Experience the magic
of Sterling TV
With Sterling TV, we hope you can have amazing entertainment experience and save thousands!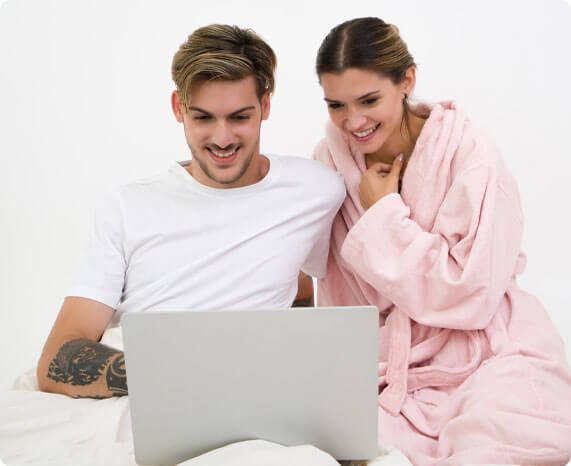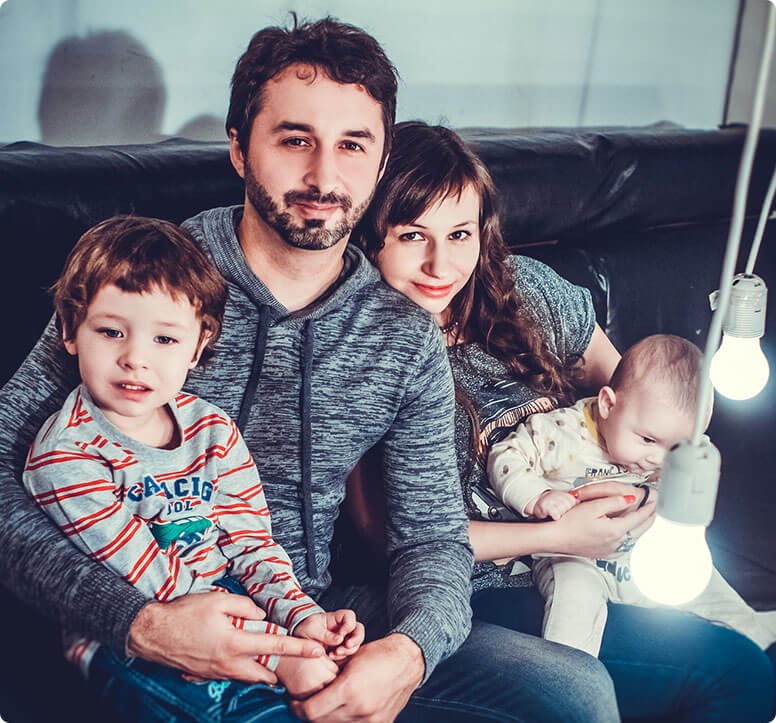 Michael, founder of Sterling TV, IT Director from AT&T, knew that most people from the US and Canada are suffering from expensive cable fees. Michael starts the project Sterling TV, aim to provide affordable entertainment to more people
After 2 years of R&D with a 10 people team led by Michael, Sterling TV was born in late 2017 as a beta version, with only about 30 channels, 100 movies and shows.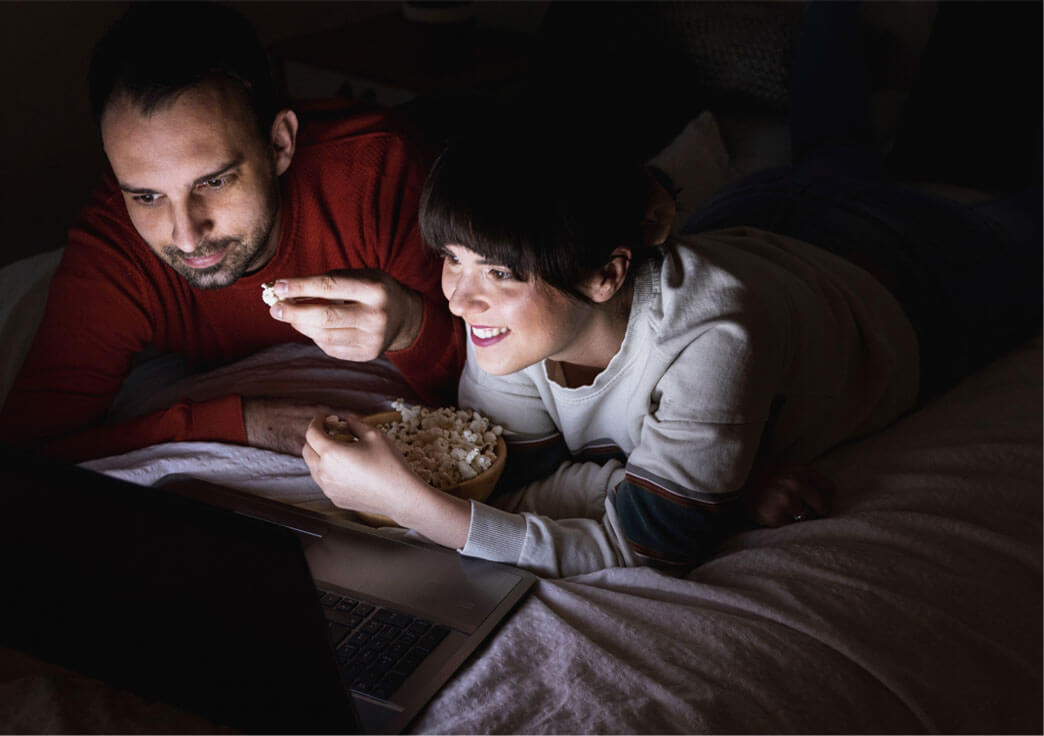 With more and more efforts putting into improvement and optimising, Sterling TV has upgraded with different transmission system, providing stable service with four separate US servers in Los Angeles, Oklahoma, Atlanta and New York, two separate Canada servers in Ontario and Alberta. Sterling TV already obtained hundreds of users in late 2018.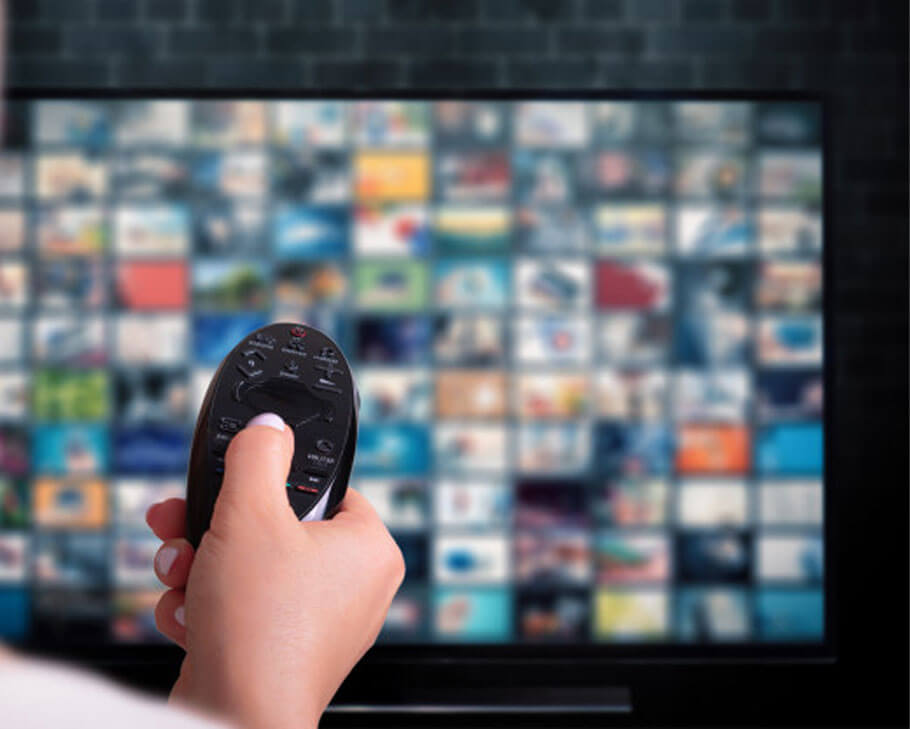 In the year 2019, Sterling TV has already provided the best iptv service to thousands of customers who want to cut cable. More and more contents are kept updating with. At the end of the year 2019, Sterling TV provides 800+ Live Tv Channel now including Premium Sports, 5,000+ Movies and TV shows.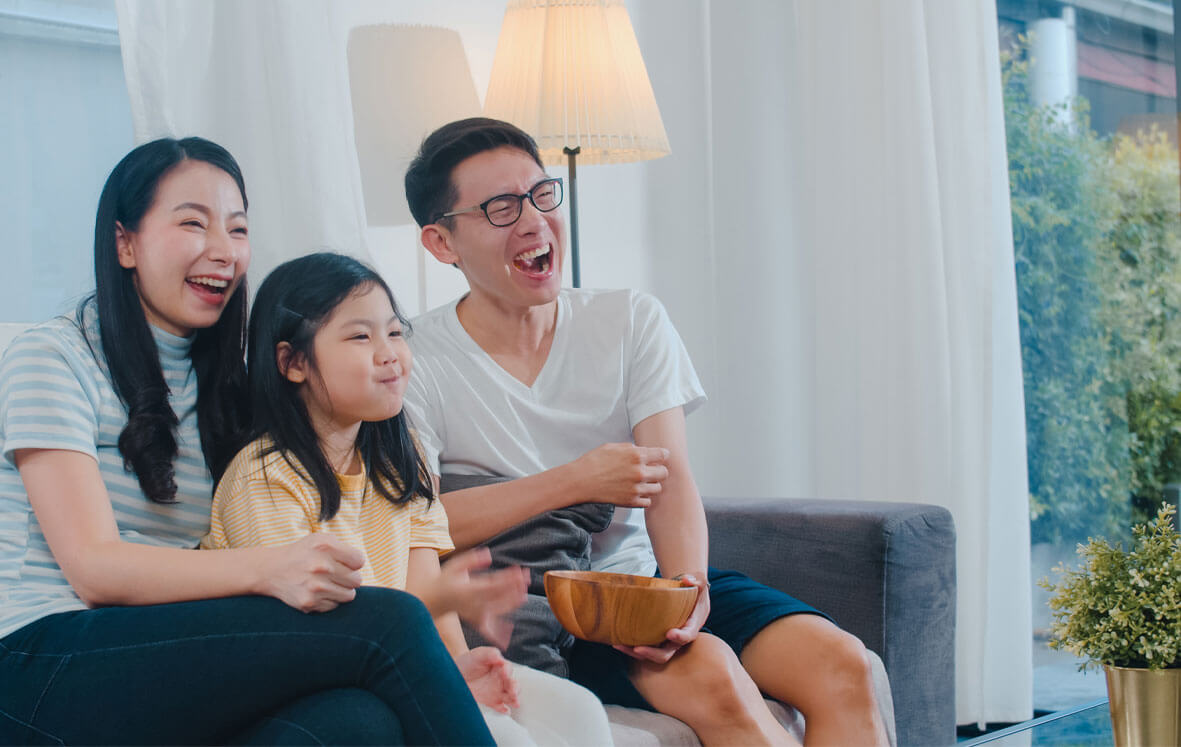 Up to now, Sterling TV has been the leading Iptv Service provider across the USA and Canada, providing people with the best and affordable entertainment. Now Sterling TV has over 1,000 Live Tv Channel with Pay Per View and Premium Sport, over 10,000 Videos On Demand including Movies, Tv Shows and parental content.
We maintain our top quality customer service to build up good relationships with our loyal customers, that's why there are already over 100,000 people who cut their cable and turn to Sterling TV. We guarantee that your television viewing experience would be revolutionized and save thousands of money!
1077
LIVE CHANNELS
Top-viewed, Paid, Pay Per View, Premium Sports
10325
MOVIES, SHOWS
Updated and classic, documentaries, cartoons, xxx contents
11
INDEPENDENT SERVERS
In USA and Canada, for stable streaming and minimize freezing / buffering
140771
ACTIVE USERS
Happy users over the world